Data Science New Batch – 28th March 2020 [Huge Discounts Going On, Hurry Up – Only limited Seats]
Digital Marketing Week-Day Batch – 28th March 2020 [Huge Discounts Going On, Hurry Up – Only limited Seats]
Python + Django Training New Batch – 28th March 2020 [Huge Discounts Going On, Hurry Up – Only limited Seats]
Microsoft Excel Training New Batch – 28th March 2020 [Huge Discounts Going On, Hurry Up – Only limited Seats]
Creating Winners
Techvibz is ever concentrating on the latest technologies in the world.
---
Our focus is to improve the skillsets of youth of our country and equip them with all the latest technologies which would put them in a position to create the future for generations to come. Our efforts will be to bring the best technology to students & quality employees to companies. If India has to dominate the technology in the near future, contribution from young minds is very much important and guidance from experienced people is a must.
As we are marching towards the 5 Trillion Dollar economy, techonology would be one of the first 3 industries to improve & to do that, a workforce with great talent is required and we at TechVibz are in the process of creating this talent through various training programs.
OUR CURRENT PARTNERS and we are growing
100% Job Assistance
Job Oriented Courses
Curriculum designed by industry experts
25% Theory & 75% practicals
Mock Interviews by professionals
All the certifications to keep you upto date.
1 Year Full support after course completion
Any time access to classes.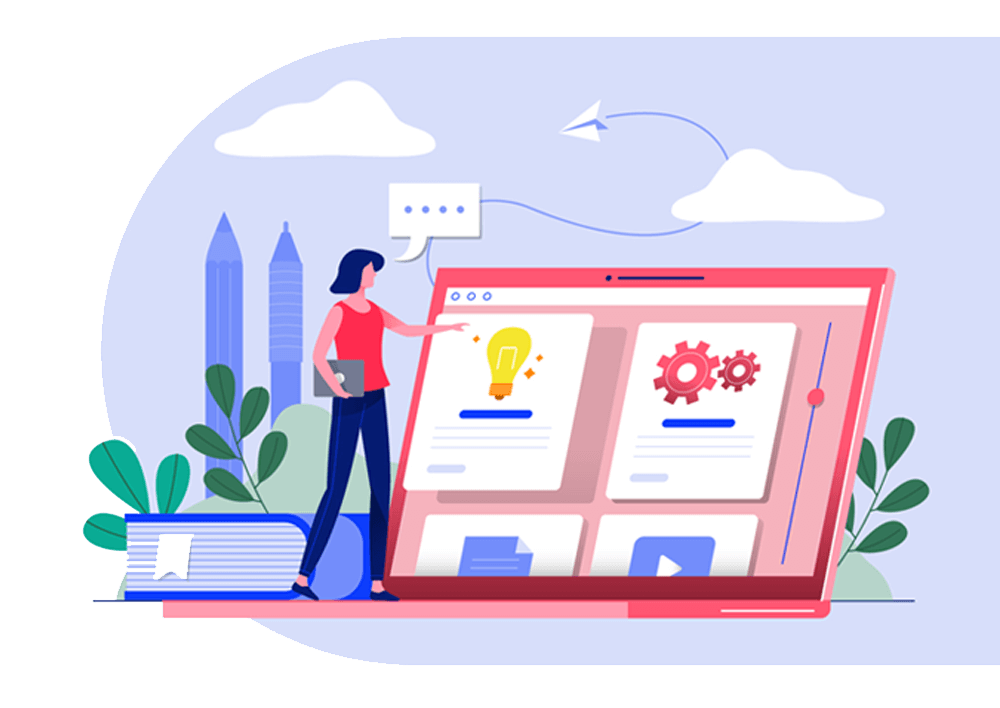 Advantage of joining Techvibz
Resonable Fee

Best Training Possible

Projector Classrooms

Live Projects
Lifelong access to classes***


Certifications

Free Soft skills Training

Internships for 3-6 months**

Gmail Groups for Q&A and Job Openings

Demo classes available
100% job assistance
If you are freelancer, we can help you in handling your client as well.
Your journey at TechVibz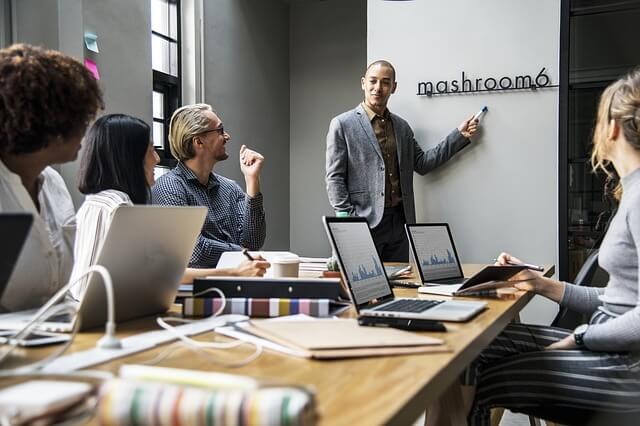 Traning from industry experts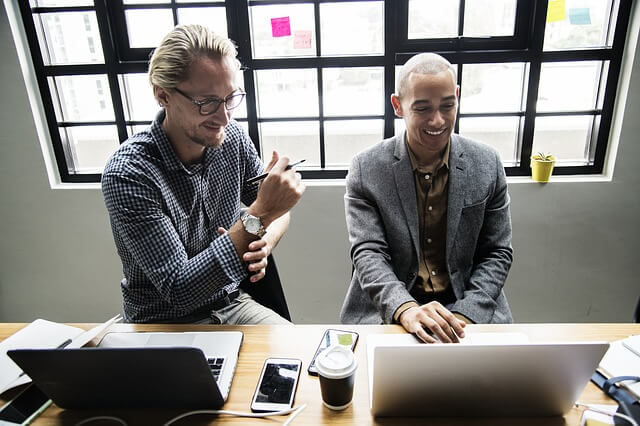 Working on Live Projects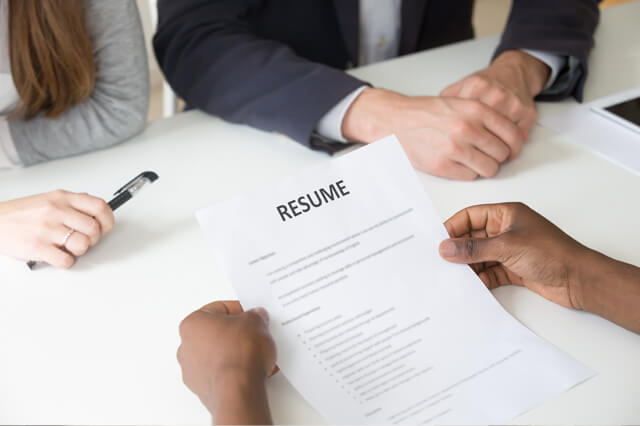 Resume Preparation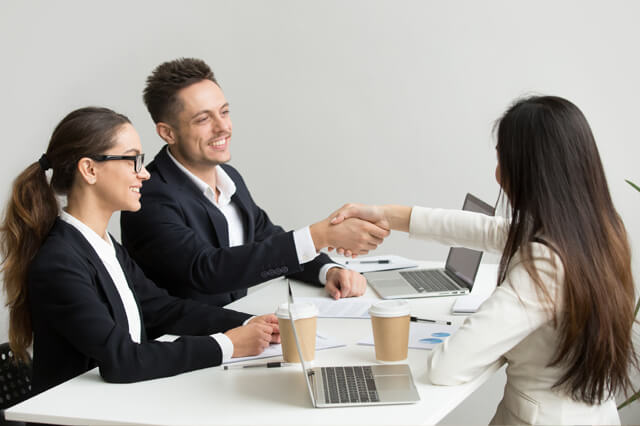 Mock Interviews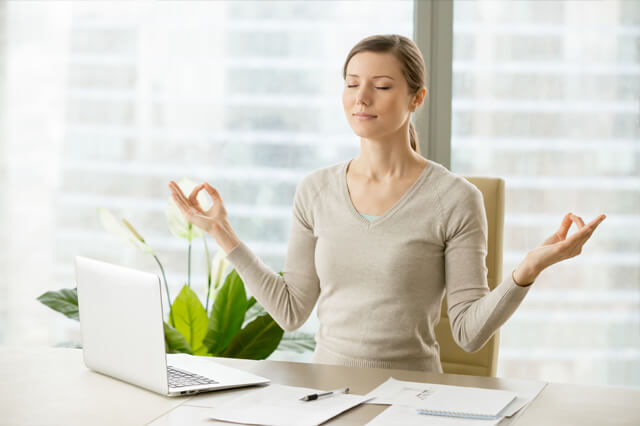 Personality Development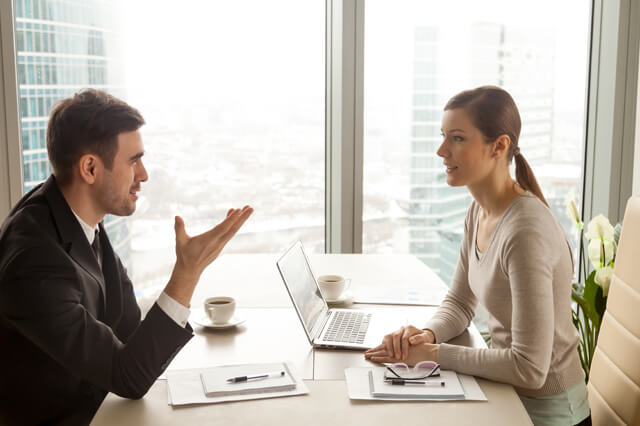 Job Interviews
Student Testimonials
Good traning on Digital Marketing,

Took traning on Digital Marketing. Good training at reasonable price.

Professional training on Data Science.

Good institute for Digital Marketing. Got internship from TechVibz

Good teaching at descent pricing. It really helped me to get job in Digital Marketing

Without any doubt the best institute for Data Science in Kalyan Nagar. I went to other institutes also and the syllabus there is just 30-40 hours and price is more. But in TechVibz, the syllabus is 120 hours and the price is also reasonable for that much of training.

Took training for Data Science, very professional trainer with good insights into subject

Good institute for Data Science training. I was able to switch job internally in my office due to this course.

Completed AWS training successfully, worth the money. I personally thank the management for their help.

Nice training for Data Science, will recommend to others as well.

Good training at affordable cost. Completed Digital Marketing course and currently working.

Finished Digital Marketing training. Good training, but our batch got delayed by 3 weeks. So please maintain timelines.

Good institute for Digital Marketing training. Less money and good quality.

Really good training institute for Digital Marketing. Learnt a lot and did internship as well.
Fill up the form
Please call us or share you details to get started